Global Living Organisational Wage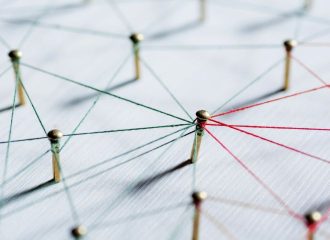 At the heart of this project is one foundational question – using Purchasing Power Parity, Is there a Global Living Wage that enables people, organisations and communities to prosper and thrive?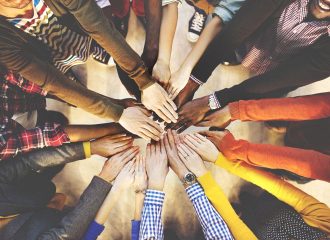 Collaborating Researchers of Project GLOW Project GLOW is driven and guided by our global community, and is a long-term, 50 year project. At the end of 2019, GLOW has over 120 members from 26 countries. The administration will rotate every three years, currently it is undertaken by a team in New Zealand.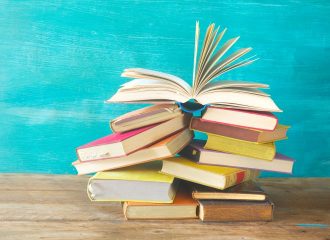 Check out key publications as journal articles, chapters, books and briefs from our research collaborators spanning the globe.